Using RevealPrint color-on-demand labels in your warehouse or distribution center will save you time and money. Color attracts attention, increases productivity and lowers overall costs.
Now you can use your existing thermal printer and software to highlight variable information on-demand.
Stop buying pre-printed direct thermal labels that sit on the shelf waiting to be used. Reduce your consumables inventory by imaging the information on-demand, in color – with no inks or ribbons required. Use the same label format for multiple applications – One Label, Many Options!
Unlike traditional direct thermal labels, RevealPrint is a chemical-free, environmentally friendly imaging technology that works with barcode software and existing direct thermal printers. RevealPrint is produced using passive ingredients that are readily available from sources in the US, eliminating any concern over supply chain disruption.
What's in it for YOU:
Save money
Reduce consumables – no inks or ribbons to buy
No pre-printed labels to buy and store
Reduce errors
Save labor costs
Color increase efficiency, reducing initial cost or reworks/returns
Healthy employees and environment
BPA/BPS/Phenol free
No leuco dye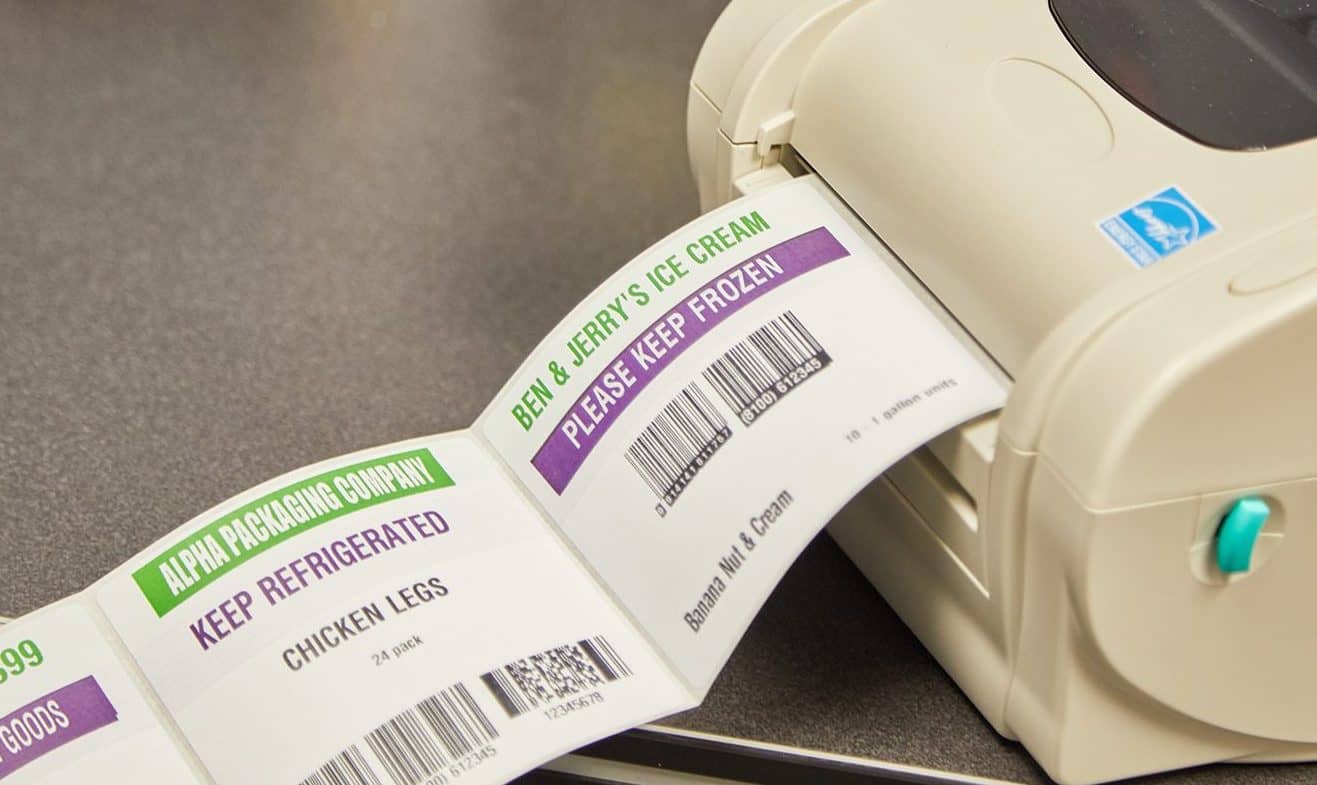 Applications include:
Storage condition alerts
Prominently displayed storage indicators for frozen, refrigerated and fresh food to prevent undue spoilage resulting from improper storage. A quick scan of the shelf will show any cartons out of place.
Inventory management
Sort, stage and store products more efficiently using color indicators to identify location, seasonal promotions, or shipping urgency.
Pick and ship
Color aids in systematic sorting and drives accurate fulfillment and on-time execution of shipments.
Load optimization
Implementing a color-coded load and unload sequence according to route logistics increases productivity and streamlines operations.
For more information on RevealPrint labels and how they can save you time and money, reach out to your label provider or…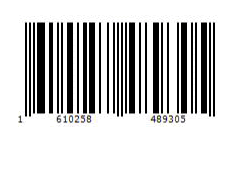 License Plate Labels Warehousing
A license plate label is a barcode label that is used to track cartons or products in a warehouse. The LPN Label designates the item or carton with a unique barcode to assist in tracking and traceability within the warehouse. Mislabeled items can cause inefficiencies or costly errors.
Adding RevealPrint color to your License Plate Label will help easily identify, without the use of a scanner, where the carton should be located in the warehouse. You can also easily see if a carton is out of place!